3 ways we sabotage relationships (and 3 ways to kick the habit)
by Lecturer, University of Southern Queensland, published at: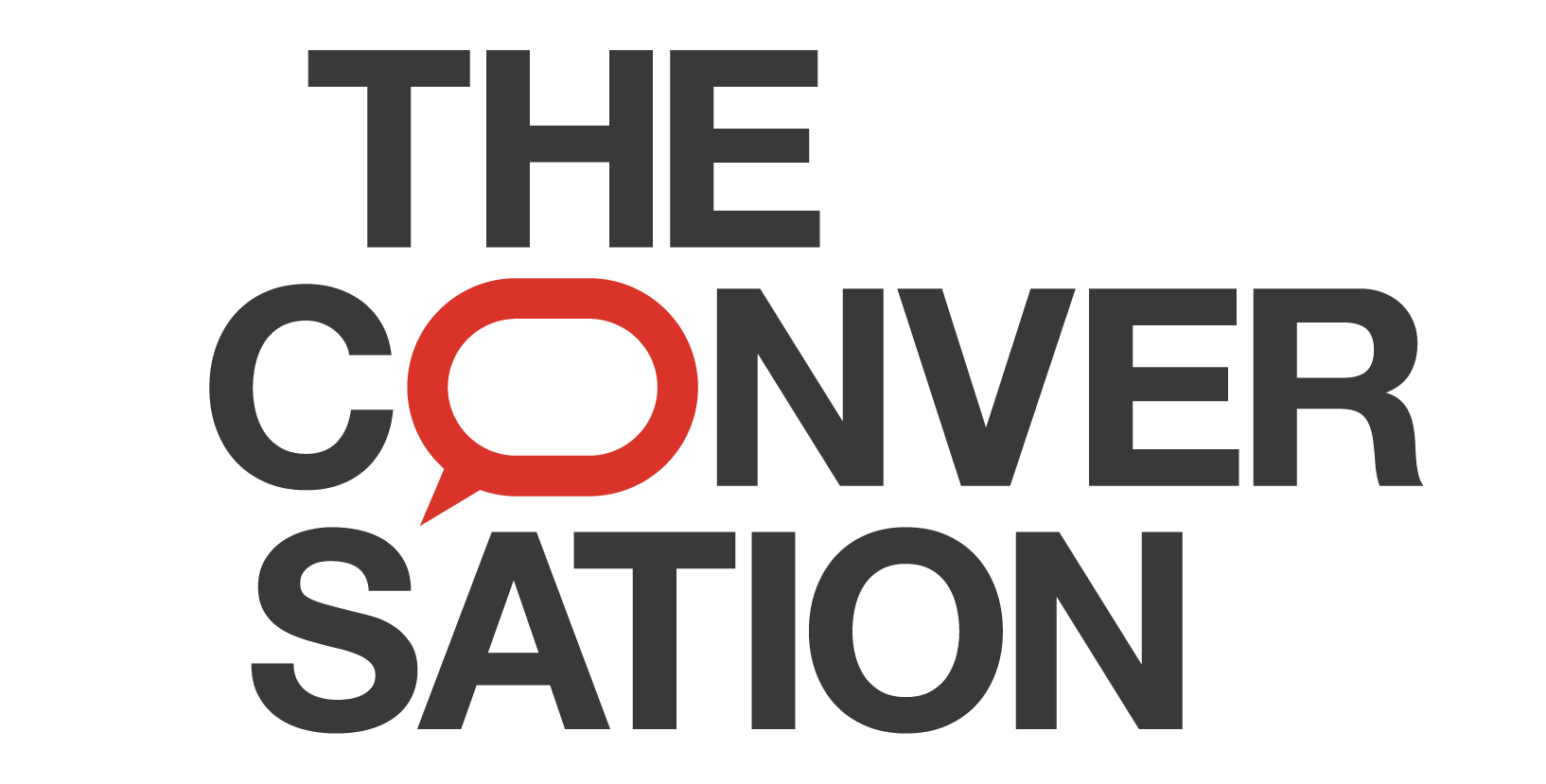 Popular culture has plenty of examples of people sabotaging their romantic relationships.
In the movie 10 Things I Hate About You, Kat says she has no interest in romantic engagements. Then Patrick asks about her dating style:
You disappoint them from the start and then you're covered, right?
But as the plot develops, we learn this is Kat's way of protecting herself, to cope with the trauma of a previous relati…
Take the overwhelm out of the holidays
If you're feeling overwhelmed with holiday preparations, take some time to learn how you can save your relationship from being over-consumed by stress. This year, aim to create a restful holiday season - your relationship will thank you!