Welcome to The Counselling Space in Coffs Harbour, where we strengthen the emotional and mental wellbeing of children, young people, adults and families.  
The Counselling Space
is home to a range of well respected counsellors and therapists in Coffs Harbour. 
We have therapists specialising in:
EMDR (eye movement desensitisation and reprocessing) for trauma and mental health
relationship (marriage) counselling
child play therapy 
young people's wellbeing
neurodivergence (ASD, ADHD etc)
anxiety and depression
grief and loss
employment conflict and concerns
navigating life's transitions. 
At The Counselling Space Coffs Harbour we understand that every person is unique, with their own stories and experience, and their own hopes, goals and ideas for their life. 
We also understand that sometimes past hurts, trauma, hurtful relationships, and inequalities can erode our sense of self, our confidence and our ability to have hope for our future.
Our work helps people recapture hope and find new ways to live life and engage in relationships that are healthy, stronger, and more fulfilling.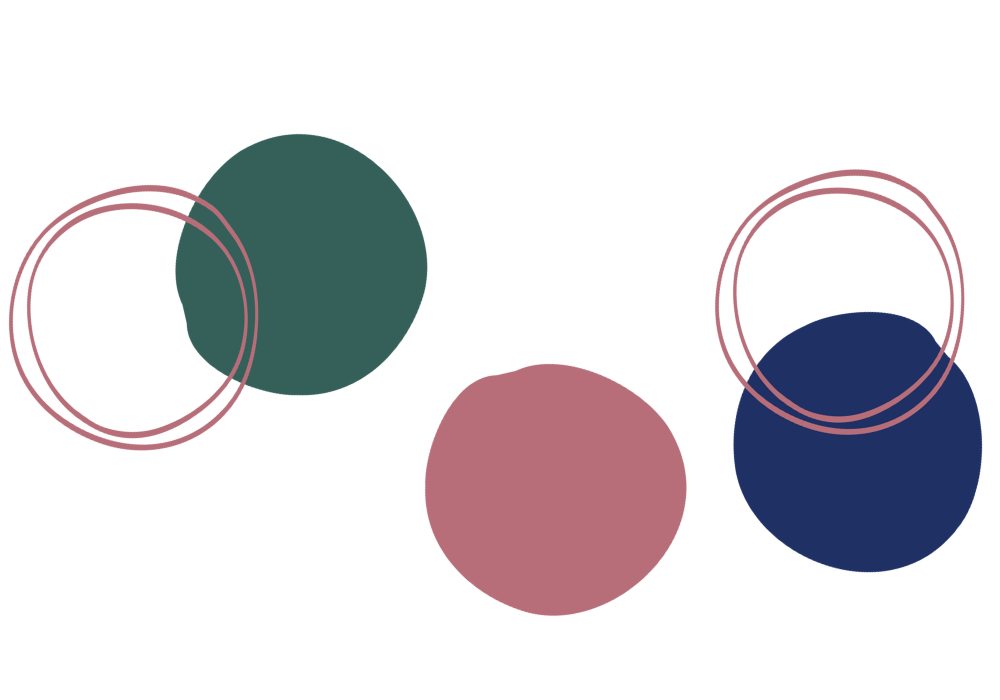 It is important to find the counsellor that feels right for you. 
Please feel welcome to click on the profile of our therapists to find out more about them, and to contact them directly for an appointment.
Working from
The Counselling Space - Coffs Harbour CBD
Angie Laussel
Accredited Mental Health Social Worker I Child Play Therapist I Clinical Supervisor
Principal therapist at The Counselling Space, Coffs Harbour, providing:
Accredited Play Therapy programs

EMDR (Eye Movement Desensitisation and Reprocessing) for trauma and mental health

Clinical and Professional Supervision

Neuroaffirming support for children and adults (ASD, ADHD etc)
Therapists at
The Counselling Space - Coffs Harbour Jetty
Latest Happenings at The Counselling Space
July 2021
Learn to Play Therapy is ideal for children who struggle to play with others, play differently to peers, or have some developmental delay.
August 2021
In partnership with Deakin University, Angie is researching the role of Play Therapy in supporting children who may be gender diverse.

October 2021
The Counselling Space is expanding! Still on the Jetty Strip, we have opened rooms in the CBD in Moonee Street, with dedicated spaces for adult therapy and child assessments!
The Counselling Space: 
welcoming and inclusive
We acknowledge the Gumbaynggirr people as the traditional custodians of the land on which we live and work.  We give our thanks and pay our respects to their elders past, present and future. We open our minds and hearts to understanding the impact of intergenerational trauma, and stand alongside our first nation peoples in working for redress.
We recognise our LGBTIQ+ communities have unique health and wellbeing needs, and have been impacted by stigma and discrimination.  Our services are inclusive, welcoming and culturally safe.
We are a neurodiverse led and welcoming practice.  Rather than focusing on diagnoses as problems that need to be corrected, we are neuro-affirming and support a strengths-based and trauma-informed approach to individual assessment and intervention.  Our work references societal barriers and discrimination as the issues that need to be addressed.