Welcome to The Counselling Space in Coffs Harbour, where we strengthen the emotional and mental wellbeing of children, young people, adults and families.  

We understand that every person is unique, with their own stories and experience, and their own hopes, goals and objectives in life.  
We also understand that sometimes past hurts, trauma, hurtful relationships, and inequalities can erode our sense of self, our confidence and our ability to have hope for our future.
Our work helps people recapture hope and find new ways to live life that are healthy, stronger, and more fulfilling.  
A welcoming and inclusive space providing Counselling, Psychology Services and Therapy for people of all ages.









Latest happenings at The Counselling Space.....
Saturday 11th September - NSW Regional lockdown has ended for us in Coffs Harbour!  Your therapist will confirm whether your scheduled appointment is now face to face, or still by video or phone.  We do ask that you don't come to our rooms if you are unwell - as we want to keep you and your family well :)   And stay safe, from us all at The Counselling Space.
Introducing the Learn to Play program

The Counselling Space is home to a range of well respected therapeutic professionals in Coffs Harbour. 
Providing a welcoming, tailored response to people's needs, we have therapists specialising in:
young people's wellbeing 
relationship (marriage) counselling
children's therapy 
anxiety and depression
grief and loss
navigating life's transitions. 
Contact our therapists directly to see how they can help. 
Medicare Accredited
WorkCover Accredited
NDIS Registered Provider


Mental Health Accredited Social Worker
Child Play Therapist
Family Therapist
Relationship Counsellor
Angie is the Principal Therapist at The Counselling Space. She works with adults, children, young people and couples, and provides professional supervision to therapists across Australia. 

Current Availability:  Angie has a four week wait for regular new client appointments. (Please contact us if you would like to be placed on the cancellation list in the meantime.)

Clinical Psychologist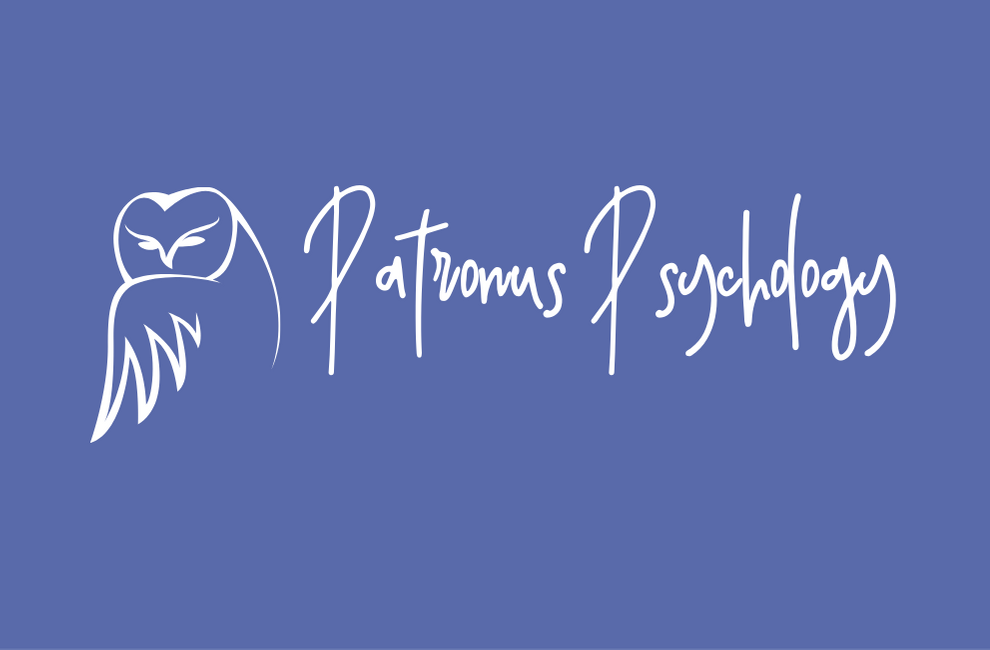 Lisa is a clinical psychologist in private practice at The Counselling Space, Coffs Harbour and also works privately in Grafton and at Grafton Headspace.

Her private practice name is Patronus Psychology which has a number of meanings. Lisa is a huge fan of Harry Potter, and in the Harry Potter realm a patronus is a guardian, a projection of positive feelings that protects against dementors (beings that generate feelings of depression/despair). Furthermore, patronus comes from the Latin word patronage which is a distinctive relationship between a patron and their client, whereby the relationship is hierarchical but goals are mutual.

Lisa has a passion for working with adolescents from her work at Headspace, and finds it an absolute privilege being able to provide them with support and particularly hearing about their hobbies and values.
Lisa utilises a combination of approaches, including Cognitive Behavioural Therapy, Acceptance and Commitment Therapy and Dialectical Behaviour Therapy and also likes to incorporate her love of music which is often shared by the young people. Lisa is a professional musician, with her main instrument being her voice, but she also plays the ukulele, oboe, guitar and piano and loves song writing – something she utilises with young people as a tool to express and regulate emotion.

Current availability: limited.  To contact Lisa or book an appointment email her directly at: 
Gestalt Psychotherapist, Relationship Counsellor and Group Facilitator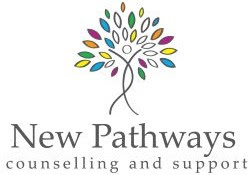 Christine Urja Refalo (PACFA Clinical reg. 22381; Member of GANZ) is a Gestalt Psychotherapist, Relationship Counsellor and Group facilitator working from The Counselling Space, Coffs Harbour Jetty.

She holds a Masters in Gestalt Therapy and Graduate Diploma in Relationship Counselling (Couples, children and families). She is also a registered NDIS provider.

Urja is the principal of New Pathways Counselling and Support. She has a background in meditation and meditative therapies and has been working therapeutically with people for over 30 years. Urja's clients range from pre-teens, adolescence, families, to couples, adults and seniors. Urja works with her clients who are struggling with depression, anxiety, stress, relationship distress, confusion, crisis, loss, grief and bereavement, transition, lack of confidence, loneliness, abuse and trauma.

Urja is a kind, compassionate and caring, trauma informed counsellor who uses her wide experience and understanding to deliver skillful and effective therapy. Her psychotherapy and counselling sessions whether they are for individuals, couples, pre-teens, adolescents or families, are validating and enriching. She embraces an approach that includes the mind and body, enabling people to improve their mental and emotional health together with an overall feeling of wellness.  Clients report they feel lighter, more relaxed with a clearer mind and a life that is more satisfying and fulfilling.

Urja is passionate about the ability of the human spirit to change and transform, and incorporates positive skills and mindfulness, alongside neuroscience for clients' self knowledge, understanding and use outside the therapy space for their own continued nourishment and support. 

Throughout therapy, Urja fosters the client's power and strength that enables them to make their own fulfilling choices.  She creates a supportive, safe and learning environment that fosters self-acceptance, self-worth, insight and growth. 
Given Urja's flexible, attentive and creative manner, she is able to engage clients with an array of conditions and from diverse backgrounds.  Together with talking therapy, Urja uses many means to elicit her client's experience.  Methods include the use of art materials, play therapy and play based interventions.  These methods are particularly effective with children and young adolescents, as well as NDIS participants who have difficulty with verbal expression.

In a professional way, she will work together with clients to help them come to a deeper understanding of themselves, and make more sense of their unique situation. By increasing awareness, completing unfinished business and experiencing a stronger sense of self, client's find they are more confident, have renewed direction, meaning, freedom of choice and relaxation. 

Urja welcomes referrals from NSW Victims Services and NSW WorkCover participants.
Private Health Fund Coverage
Medibank Private; CHBS Health & Doctors Health Fund; BUPA; AHM; Police Health & Emergency Services Health.
Current Availability: appointments available.  To contact Urja or book an appointment email her at:
contact@newpathwayscounselling.com.au  

website: www.newpathwayscounselling.com.au
or call her directly on 0439 802 218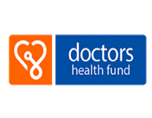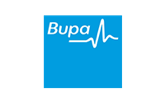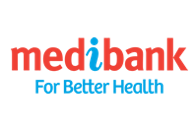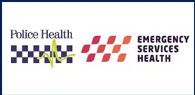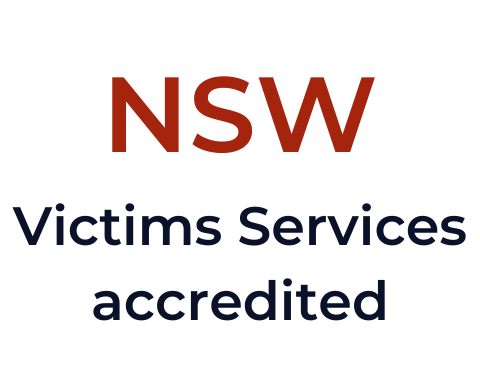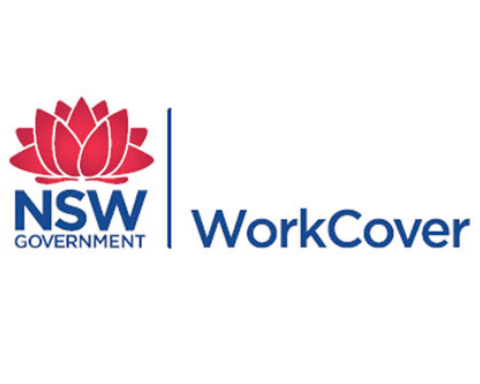 Registered Psychologist
Family and Relationship Therapist

Jaeva is a psychologist in private practice at The Counselling Space, Coffs Harbour. Jaeva has a warm and emphatic approach and is experienced in working with individuals, children, families and couples. She provides treatment for a range of issues, including depression and anxiety, relationship and family issues, grief and loss and trauma.
Jaeva works together with clients to help them understand how their experiences and their beliefs about themselves impact their day to day lives, not only in how they see and interpret themselves in the world, but how they relate to others. In her work with couples and families, Jaeva works to facilitate deeper connections, safety, and trust, and repair fractured emotional bonds. In work with children and teenagers.
Jaeva is approachable and inviting, supporting clients to understand and manage their emotions, life changes, and challenging or traumatic experiences. She also works with parents in how to understand and support their child effectively. Jaeva has worked with families and children around challenging behaviours, providing developmentally appropriate education and guidance around supporting children and managing challenging behaviours. 
Jaeva has experience working with people with trauma backgrounds, and has training in Trauma Focussed-CBT and Prolonged Exposure. Jaeva's approach in working with all clients is underpinned by attachment theory, family systems theory, and cognitive-behavioural theory.
Jaeva has training in Cognitive Behavioural Therapy, Dialectical Behaviour Therapy, and Emotionally Focussed Therapy and uses these modalities to effectively meet the needs of her clients. Her practice is inclusive and she welcomes clients from diverse backgrounds. 

Current Availability:  Jaeva has a four month wait for new client appointments.  To enquire, or go on to her wait list, please email her directly on: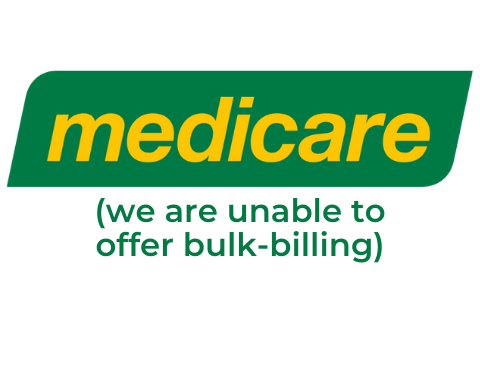 The Counselling Space: welcoming and inclusive
We acknowledge the Gumbaynggirr people as the traditional custodians of the land on which we live and work.  We give our thanks and pay our respects to their elders past, present and future. We open our minds and hearts to understanding the impact of intergenerational trauma, and stand alongside our first nation peoples in working for redress.