Are you wondering what happened to your relationship, to that sense of connection? Are you feeling emotionally alone or misunderstood by your partner? Maybe you are arguing about the same issues, over and over again, with no resolution.   You are not alone.
Many people feel worried about their relationship, and felt anxious at the thought of couples counselling.  They also found that talking to one of our experienced therapists helped rebuild hope in the relationship, and allowed the return of mutual trust, love and respect.
At The Counselling Space in Coffs Harbour, our approach to relationship counselling is more than just helping you improve communication - though we know this is important too! We understand that couples feel disconnected for a range of complex reasons. Getting to the heart of this can mean the difference between staying frustrated and emotionally alone, and feeling understood and valued.
Our Relationship Counsellors can help with:
Rekindling intimacy and passion

Building friendship again

Finding the sweet spot between strength and vulnerability

Repairing the ruptures after infidelity

Being back on the same page with life's day to day challenges

Helping you both feel you are a priority in the other person's life.
Our therapists are welcoming, inclusive and experienced in supporting a range of relationships, and welcome enquiries from our LGBTIQ+ communities, from people exploring polyamorous relationships, where there is a history of trauma for one or both partners, or where one or both partners may be neurodivergent (Autism, ADHD, etc), as well as from a range of cultural and faith-based perspectives.



BUILD, STRENGTHEN AND REPAIR YOUR RELATIONSHIP

With Coffs Harbour's most experienced Couples' Therapists
Our Relationship Counsellors: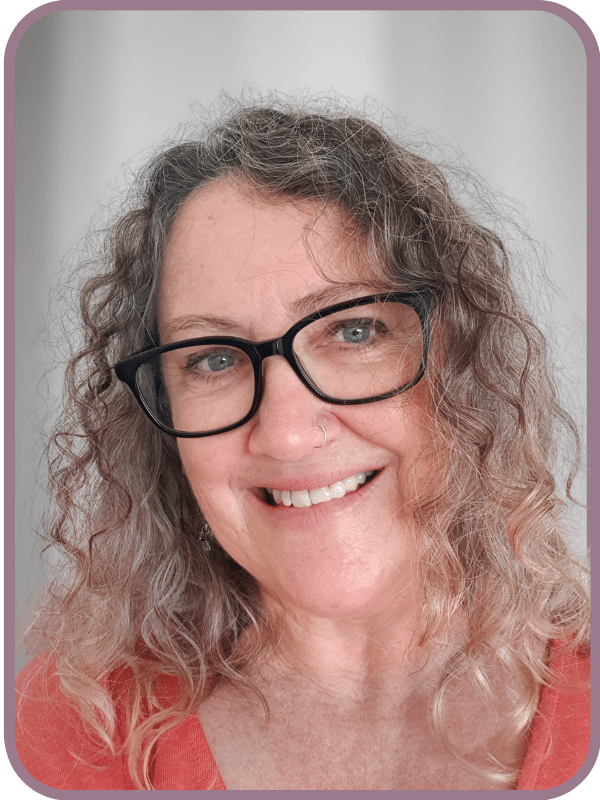 Accepting new clients for online appointments - limited availability